Press Releases for September 2021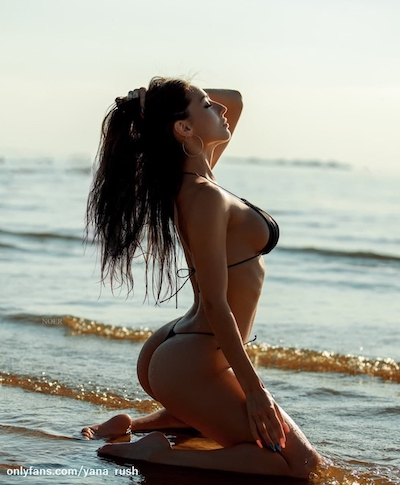 Monday, September 6, 2021
JUSTSHOUTOUTS
For IMMEDIATE RELEASE
JustShoutOuts Boasts the Largest Pure Shoutout Page on OnlyFans
(Los Angeles, CA) JustShoutOuts has the largest pure shoutout page on OnlyFans and has broken some incredible records in 2021 and continues to make great connections with models and fans.
If you're looking for the best shoutouts, JustShoutOuts has got you covered. Known for promoting models' OnlyFans
via shoutouts and connecting models and fans, they've set some impressive new records—they've now done over
1k shoutout for the hottest OnlyFans creators. Their OnlyFans onlyfans.com/models101 has over 7k uncensored
photos of videos and a lively comments section. Their pure shoutout page is the largest of its kind with over 275k
followers. It's 100% free to follow and subscribe and always will be.
The shoutouts that JustShoutOuts provides are "forever shoutouts," meaning that fans see the shoutouts for creators for a month or more, versus other companies whose shoutouts last 24 hours or less. It's one of the best ways for creators to gain fans. JustShoutOuts is a fast-growing page with tons of new likes and fans following their OnlyFans page.
Models that would like to be featured on JustShoutOuts can email OFmodels101@gmail.com with clickable links of their OnlyFans, social media, Linktree, AllMyLinks, etc. Creators must at least have 20 posts on their OnlyFans. For payment info and other details, head over to justshoutouts.com.
"We're looking for creators that are serious about their OnlyFans and our Top 1% OnlyFans page can definitely boost their pages and ultimately their income. Our shoutouts are the best because they last longer than 24 hours and are available up to a month or a year. Plus, our shoutouts and other services are extremely affordable so anyone can work with us," says Manager, John Arms.
Interview the manager of JustShoutOuts for your site, publication, or show by contacting Erika Icon of The Rub PR at erika@therubpr.com.
About JUSTSHOUTOUTS
Created to promo OnlyFans creators, JustShoutOuts promotes hundreds of models, helping to build their fanbase by getting their name out there (aka shoutouts) and potentially their subscribers to increase their income. Head over to onlyfans.com/models101 to follow and subscribe for free. Models that would like to be featured can get details at justshoutouts.com. Follow them on Twitter at @Shoutouts1014.
KEYWORDS
OnlyFans, JustShoutOuts, Models101, Top 1%, Linktree, AllMyLinks, shoutouts, forever shoutouts, models, fans, creators, social media, likes, posts, photos, videos