Both Nikki Delano and Sunshyne Monroe have something to celebrate–both are on magazine covers this month!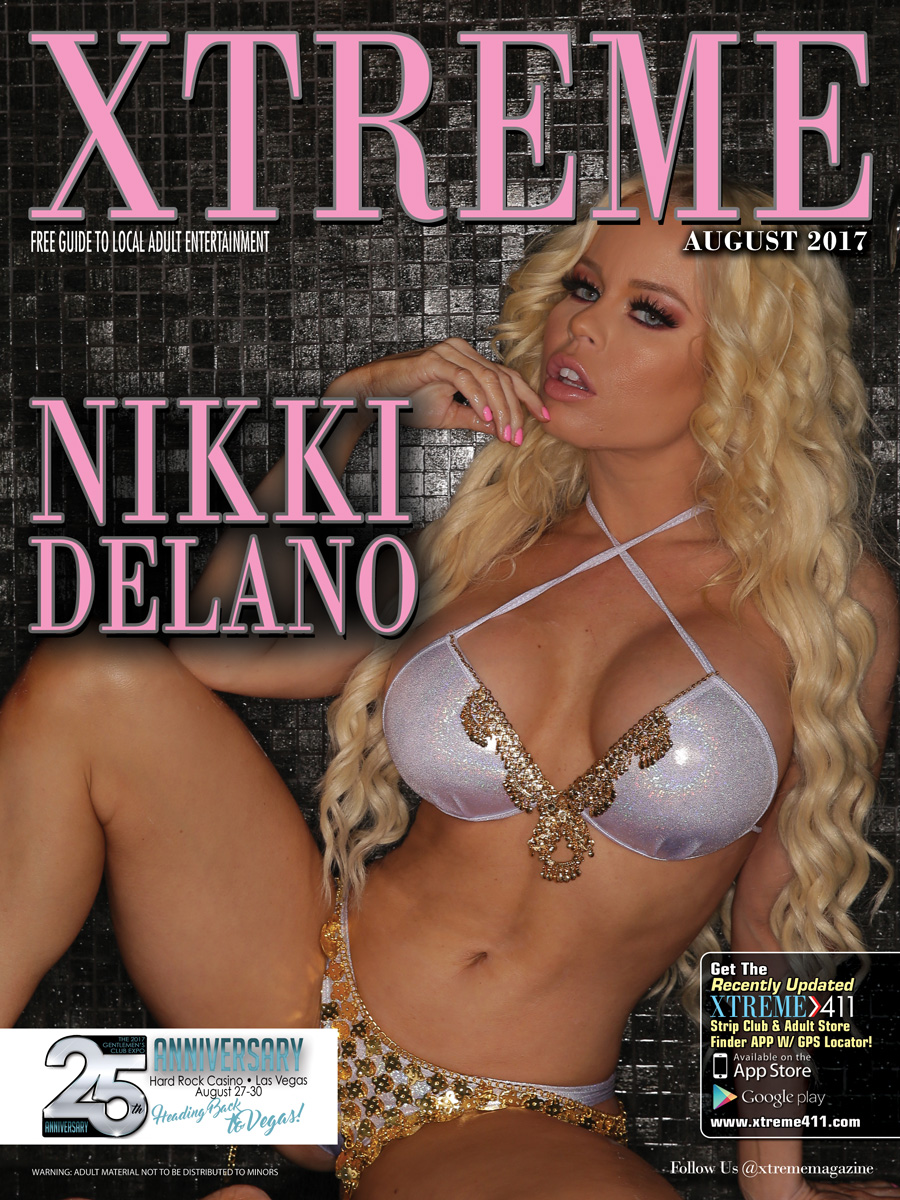 Nikki is making her 2nd cover star appearance of her career for Xtreme Magazine. Pick up Xtreme at gentlemen's clubs in the Mid-Atlantic States, including NY, NJ, DC and PA and online at xtrememagazine.com.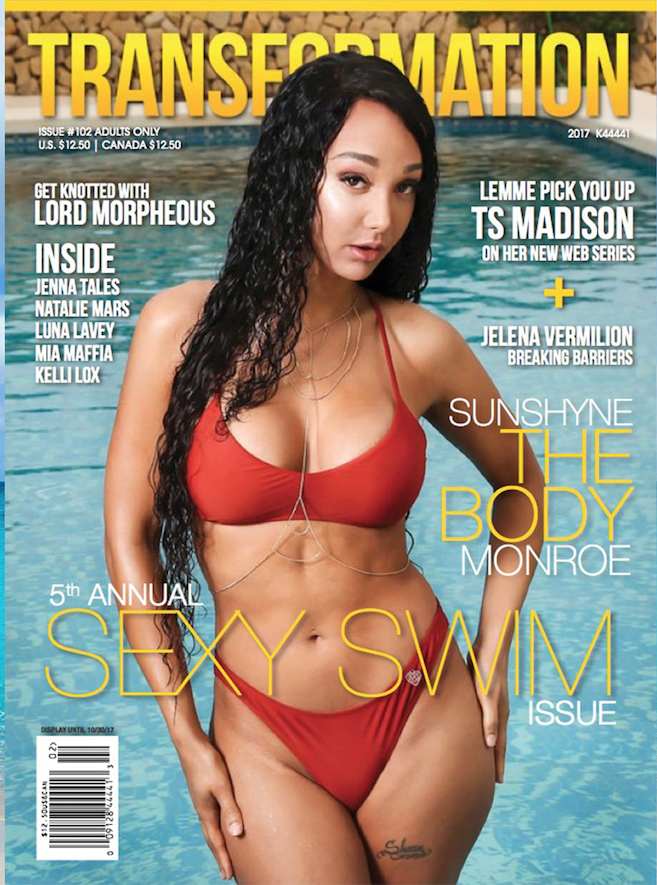 Sunshyne is making her 2nd appearance in Transformations Magazine but this is her 1st cover with them. Transformation is available for purchase at http://centurianonline.com/transformation-102/.