July ended and August got off to a very busy start with Glam-In-Naughty-Land event, so we're a little behind on the blogging. But, we do have three new client announcements. We're fortunate to have many of our clients coming from referrals and our reputation, like these three stellar new clients:
Porn Star DJ Helly Hellfire is now on our roster and we see big mainstream and adult opportunities coming her way. We expect both ends of her career to blow up before 2014.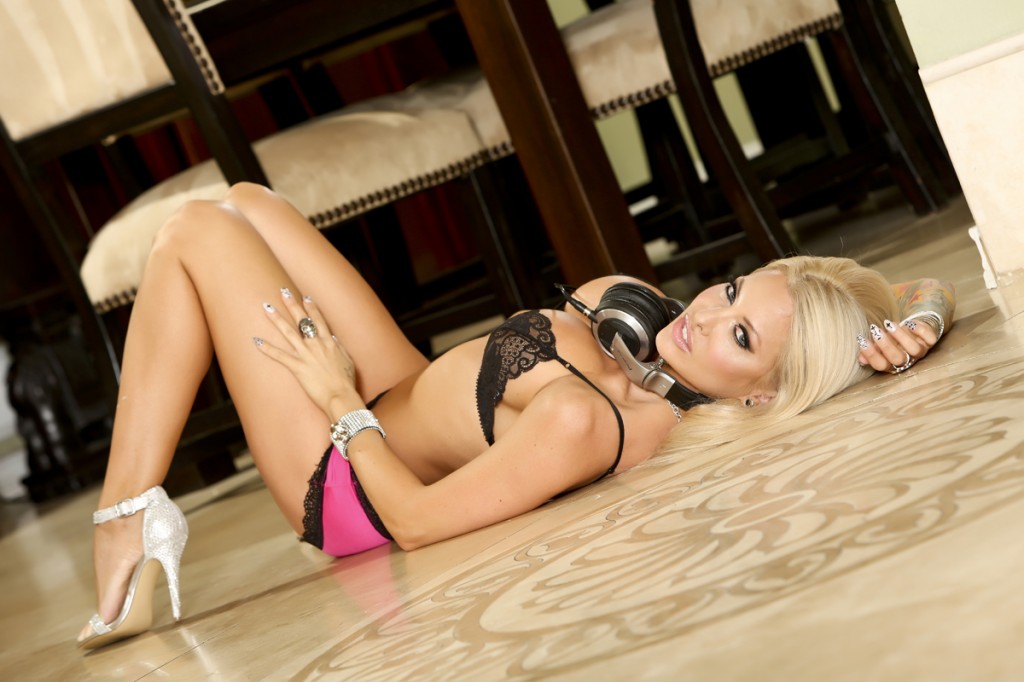 Kimber James was one of the most known tgirls in the industry. She took a hiatus, metamorphosized and is now a woman. We're going to take her career in a new direction and are honored she chose to work with us.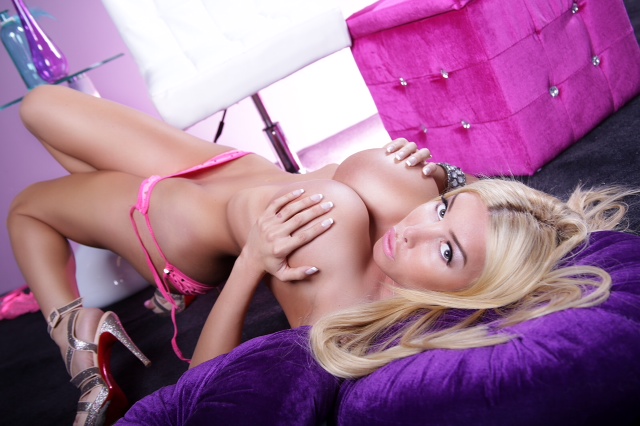 And last but not least, we signed a new company Strip Sports Betting–they will be having live broadcasts with porn girls and sport/lingerie models betting on NFL games. Our clients, Allision Moore and Nikita Von James, will each be hosting one of the first five games. Find out more at http://www.stripsportsbetting.com/.