September is the beginning of the Awards Season in Adult. The month has already started off with a bang and a bevy of new clients…and one client who returned.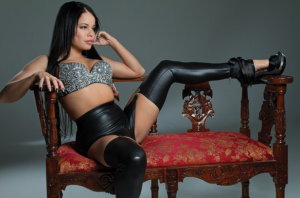 We're excited to welcome back Nikki Delano. Nikki started her career with us and left for a few months. She's back and ready to rock with a magazine cover, video game character and an Android app.
We recently added Jennifer Best and Mia Lelani to The Rub PR roster. Both ladies are amazing and have some great movies that are nomination-worthy this awards season.
Get Pure, makers of the Pure app, also signed with us. They will be launching shortly, so stay tuned.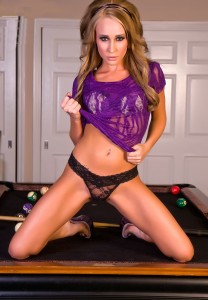 And last, but definitely not least, a new sex shop in Hollywood, Sexually Evolved, signed with us. They're having a grand opening party this Thursday. The President is Adult Model and Reality Star, Emily Aleece.