Our clients are up for a good amount of NightMoves Awards. You can only vote once per IP. But, if you have a cell phone and Internet service at home and/or work, you can vote multiple times until midnight on September 15th. However you do, it our clients and us appreciate it!
Here's your voting guide to #rockthevote
Cast all votes here: https://www.nightmovesonline.com/voting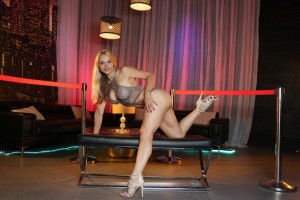 Sarah Vandella is up for Best Female Performer.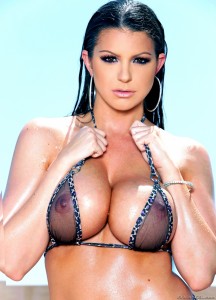 Brooklyn Chase is on the ballot for Most Underrated Female Performer!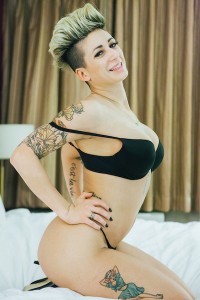 Della Dane scored a Best New Starlet nom. She will also be attending the NightMoves events, along with our owner Erika Icon.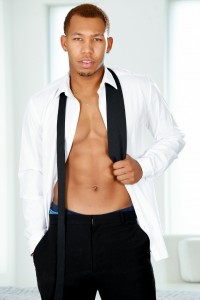 Ricky Johnson is up for his first NightMoves Best Male Performer nom.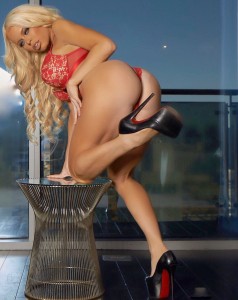 Nikki Delano is up for three awards. Rock the vote for her to WIN Best "Adult Star" Feature Dancer, Best Butt & Social Media Star of the Year!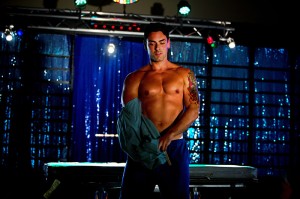 Ryan Driller did it AGAIN and is up for a NightMoves Award nom for the thrid year in a row for Best Male Performer. Leat's see if he can win it a SECOND time!