One of the amazing services we offer (and there are lots) is magazine placement. Many times, it's not JUST a feature but also a COVER! This month both Larkin Love and Brenna Sparks got covers and features!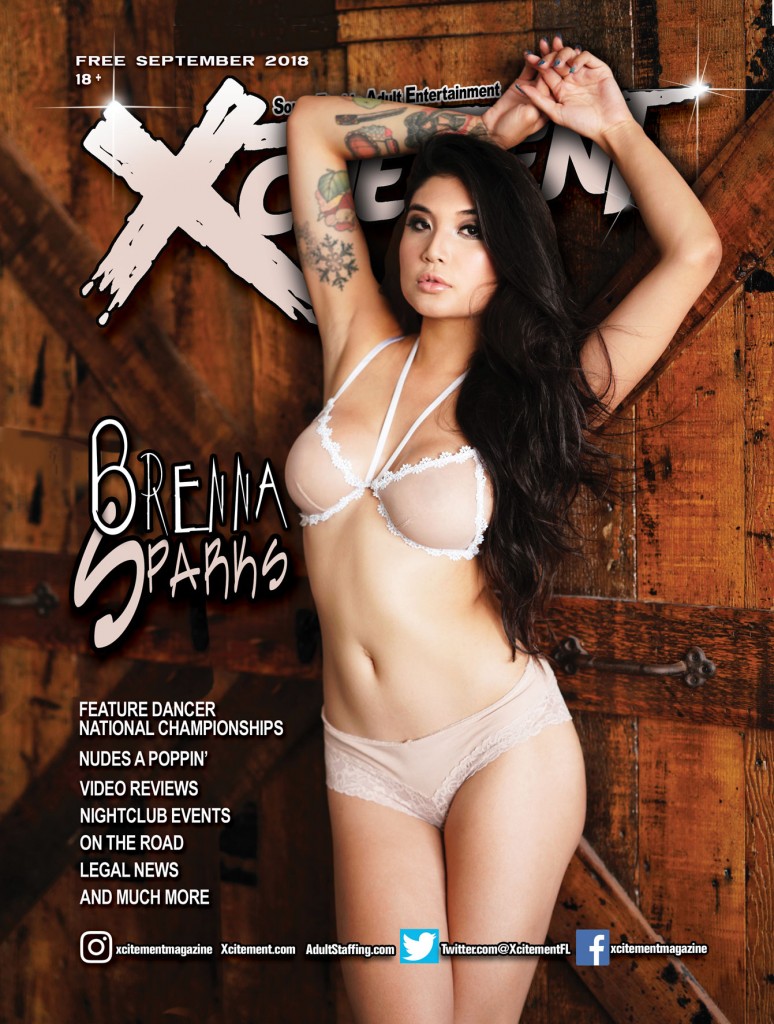 Brenna is on the cover of the September issue of Xcitement Magazine out this Saturday, Sept. 1.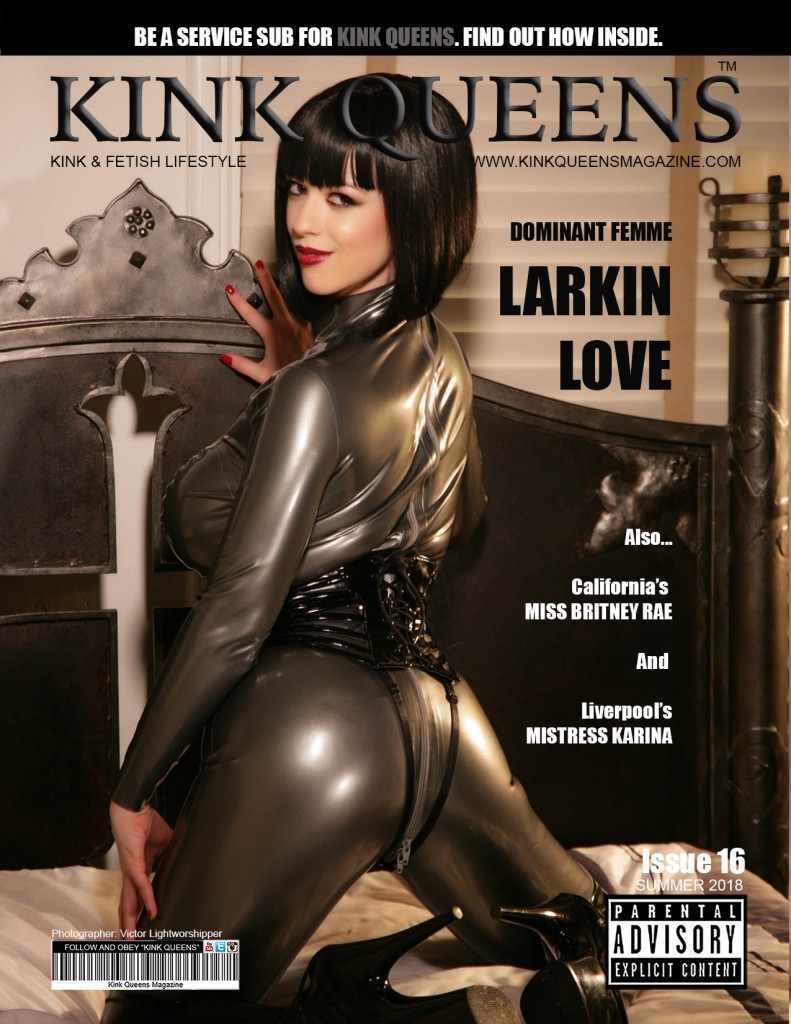 Larkin Love is on the cover and featured in Kink Queens Summer 2018 issue available NOW for viewing and print issues can be purchased.