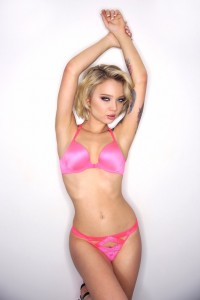 This will be the first of many new client announcements coming…
We're excited to add Dakota (aka Dakota Skye and Kota Sky) to our roster. We are here for all her media requests, including interviews, magazine placement, toy lines, and much more. Please hit us up at info@therubpr.com for more info.
Dakota has signed with Society 15 for all her bookings. View her online portfolio featuring brand new photos by MimeFreak at http://society15.com/talent/dakota/ and book her directory through them.